The key to making the most of professional PSD to HTML services is the value you gain for each dollar you spend. Browse by price and you can find PSD to HTML conversion services that suit your budget. However, you get what you pay for when it comes to working with a PSD to HTML company. This reason is why we, at Web Enabled Ventures, do not haggle over price. We will do your first page for $495, no hidden charges later on.
The best part is that you enjoy significant savings on the inner pages. Once we finalize the first page, we can complete the inner pages of a similar structure for less than 50% of the price. Our fixed price for these pages is $225. Again, you do not have to worry about additional charges or hidden costs.
We believe in sharing the complete picture as far as the price goes. We charge a fixed rate per hour, i.e. $50, which are not part of the original agreement. Moreover, if you require multiple projects a month, you can enjoy a bulk discount on our PSD to HTML services.
Not to forget, we believe in crisp, clear images, delivering pixel-perfect design. The packages include 5 similar design device PSDs with up to 5 break points. You do not have to pay a single dime extra for these deliverables. Our team will test the end product on different browsers, without adding to the timeline. You will receive the project within 7 business days, except in cases involving scope creep.
Get Enabled!
Fill out our confidential contact form below.
Our Process of Convert Photoshop to HTML
Our process to convert PSD to HTML CSS involves the following steps: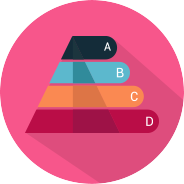 Step 1 – Analysis & Quotation
We start by gathering data and reviewing the PSDs. Based on this initial brief, we will provide a time and cost estimate.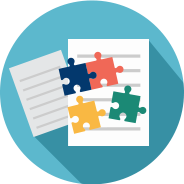 Step 2 – Planning & Documentation
The next step is to organize the information we collect into our documentation. We like putting everything down into words.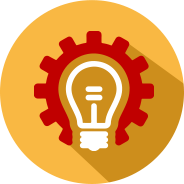 Step 3 – Development
We start working on the conversion using pure HTML and CSS, with a 12-column responsive grid system. You receive pixel-perfect results.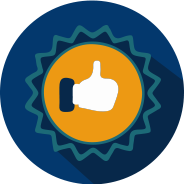 Step 4 – Quality Assurance
We follow a checkpoint system to make sure each component works according to your requirements.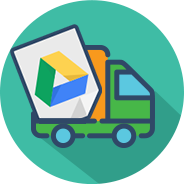 Step 5 – Delivery
We will submit the final deliverable via Google Drive, with a zip file containing all the files you need.
PSD to HTML Conversion
If you need PSD to HTML conversion services, get in touch with Web Enabled Ventures without any delay. We are known as a best PSD to HTML Company in the New York. After an initial consultation, we can start working on your project and deliver the product you are seeking!