Skip the price games and surprise production costs later on. We have a fixed cost of $495 for the first page with no surprise up-selling later. You can always find someone else cheaper but not better than the value we provide.
We offer a 50% savings on similar inner pages. The first page is required, we have a fixed cost of $225 again with no surprise up sell later.
We charge a fixed $50 an hour for any extras not documented and give bulk discounts for agencies that do more than one project a month.
Everything is pixel perfect with up to 5 similar design device PSDs and up to 5 break points included at no additional charge. We check all the major browsers used to make sure you look great everywhere. We get this done quickly and efficiently in under 7 business days in most cases.
Our easy five step process makes sure you get exactly what you want in your next psd to html project.
Get Enabled!
Fill out our confidential contact form below.
Our Process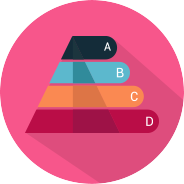 Step 1 – Analysis & Quotation
We collect all the information about your project and review all the PSDs. One of our managers will then give you a solid time and cost quote.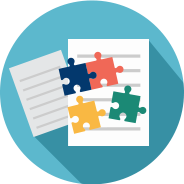 Step 2 – Planning & Documentation
We then organize all information collected into our documentation process. This makes sure everything you want is written down clearly.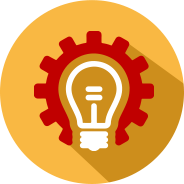 Step 3 – Development
We get to work and make sure everything is pixel perfect. We use only pure html and css with a 12 column responsive grid system.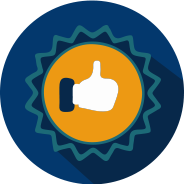 Step 4 – Quality Assurance
We have a project check point system to verify everything is working properly and completed as ordered.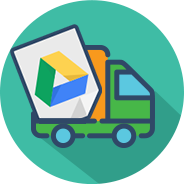 Step 5 – Delivery
We package everything up and send it over to you via Google Drive. This will be a zip file with every file you need.